Public for friends and family who are not on Live Journal.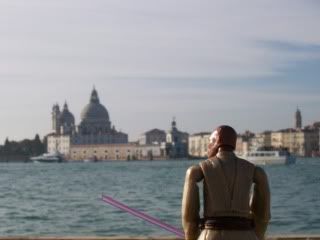 The Adventures of Mace and Courtney
England/Venice Style
Warning: Image Heavy

( Here we go again! )

---

WHEW! That concludes this third update. Way too many pictures! I'll try not to get behind like that again. Thank you for reading, and see you all soon!