Public for friends and family who are not on Live Journal.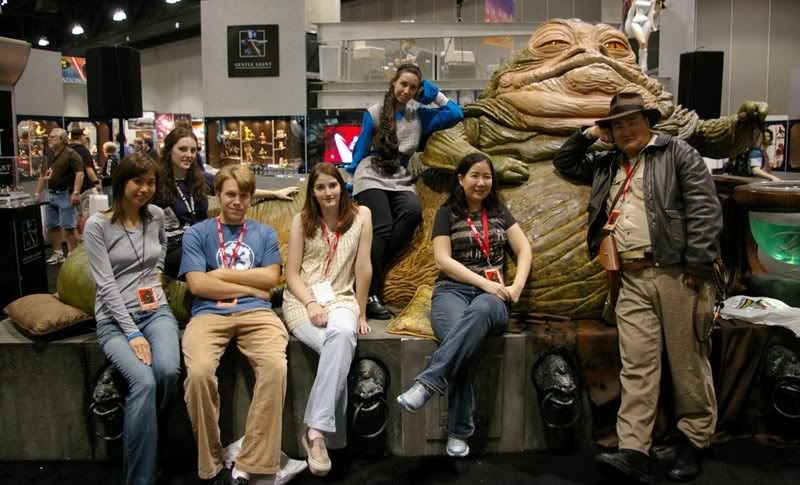 Celebration IV Report
Warning: Image Heavy

( I'M IN UR CONVENTIONS, FANGIRLING UR MOVIES... )

---

This was the best convention I've ever attended, by FAR. Seriously. It blew any other convention completely out of the water. Thank you to everyone I spent time with during that fantastic weekend!